Common Ground's unique place — 20 acres of city park land, on the edge of a forested state park, within the City of New Haven — is at the root of everything we do. Our work starts here are ripples outward.
Sustainable Design
Watch 7 short student-produced videos, sharing sustainable design principles at work in Common Ground's new Springside Center, and learn about other ways that Common Ground is trying to live out our commitment to sustainable change.
Learn More & Visit
Explore our urban farm
Learn about site rentals & birthday parties
Our Place is Your Place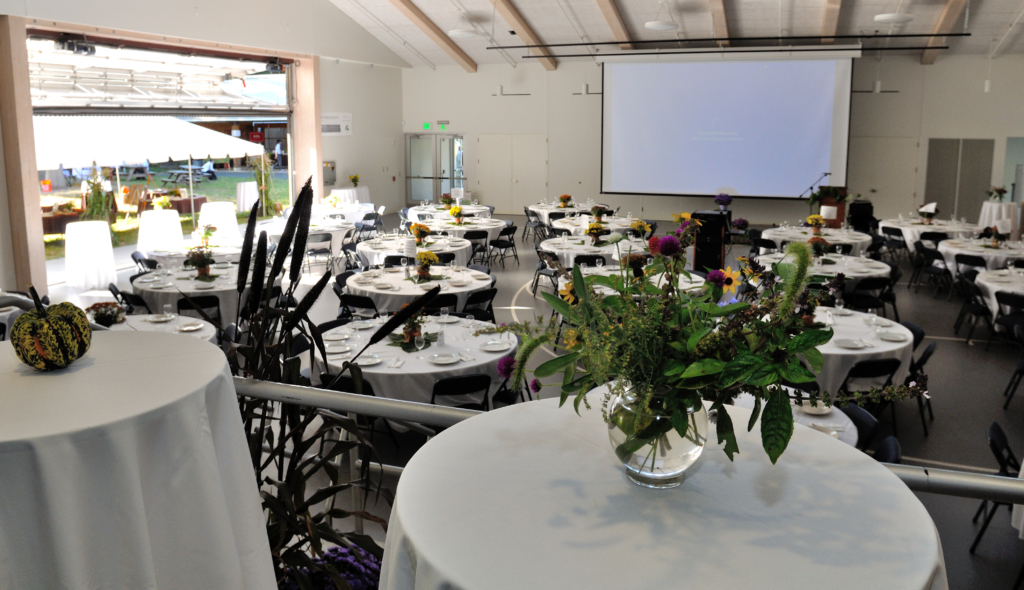 Looking for a place to hold a conference, community organizing event, birthday party, shower or film presentation?
Common Ground's spacious grounds could be the perfect match! Read more to see if Common Ground is the place for you.
Recent Blog Posts about Our Place
We raised our voices, and CT Transit listened! Starting August 26th -- in time for the new school year -- the 243-B bus will pass by Common Ground on the way to and from downtown New Haven, dropping off students
 Feast from the Fields is about a month away and we're excited! Check out this interview Executive Director Melissa Spear, and Feast chefs Craig Hutchinson and Alex Lishchynsky did with News 8 promoting Feast!
Henry Chisholm Development Associate  Back-to-school commercials are on full rotation, stores are putting out their fall displays and that glorious two and half month period known as summer vacation is almost over. Bummer.