Common Ground's unique place — 20 acres of city park land, on the edge of a forested state park, within the City of New Haven — is at the root of everything we do. Our work starts here are ripples outward.
Watch 7 short student-produced videos, sharing sustainable design principles at work in Common Ground's new Springside Center, and learn about other ways that Common Ground is trying to live out our commitment to sustainable change.
Learn More & Visit
Explore our urban farm
Learn about site rentals & birthday parties
Our Place is Your Place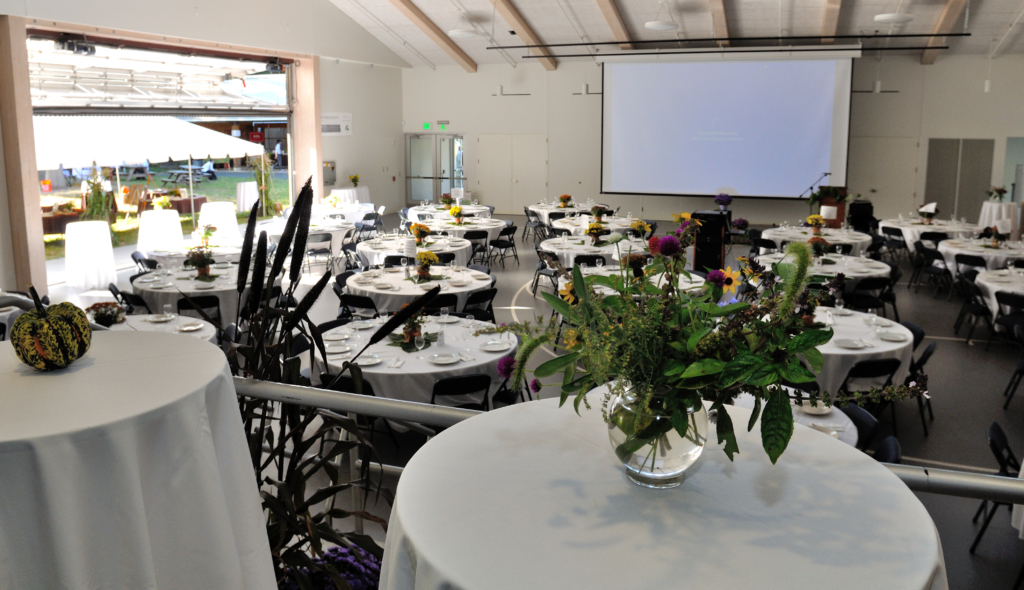 Looking for a place to hold a conference, community organizing event, birthday party, shower or film presentation?
Common Ground's spacious grounds could be the perfect match! Read more to see if Common Ground is the place for you.
Recent Blog Posts about Our Place
Expertise comes from everywhere By Kimball Cartwright, Director of Development School officially closed in mid-June but for many Common Ground educators and peers from three other schools across the Northeast U.S., the summer was a
We couldn't be more proud!  Take a look at our recent graduates!
By Halima Flynn, Development Associate This past semester, as we reported in a previous blog post, Common Ground students took a college level Shakespeare course.  They studied Julius Caesar, and in true thespian fashion, took