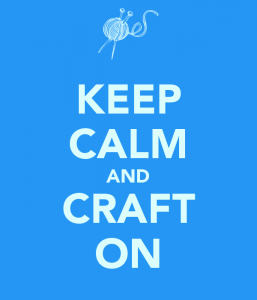 Common Ground High School's Parent Leadership Team invites local artisans and crafters (hand-crafted items only) to participate in the Third Annual Craft Fair at Common Ground High School on Saturday 12/13/14 from 9:30 to 2:30.
The craft fair will run alongside the New Haven Ecology Project's 17th annual wreath-making workshop which is an established event in the Greater New Haven Community!
Fees:
Adult artisans/crafters: $25
Additional table: $10 each
Junior High/High School /College Student: $15 (include copy of student ID or report card if not a CGHS student)
Additional table: $5
To have a table at this event, please complete this application. Questions? Email Carla Lia.
Please note: Applications received later than Mon. Dec. 1st are not guaranteed a spot.