Common Ground's Annual Seedling Sale
Friday May 14th 12:30-5:30pm
Saturday May 15th 9:30pm-4:30pm
Monday May 17th 12:30pm-4:30pm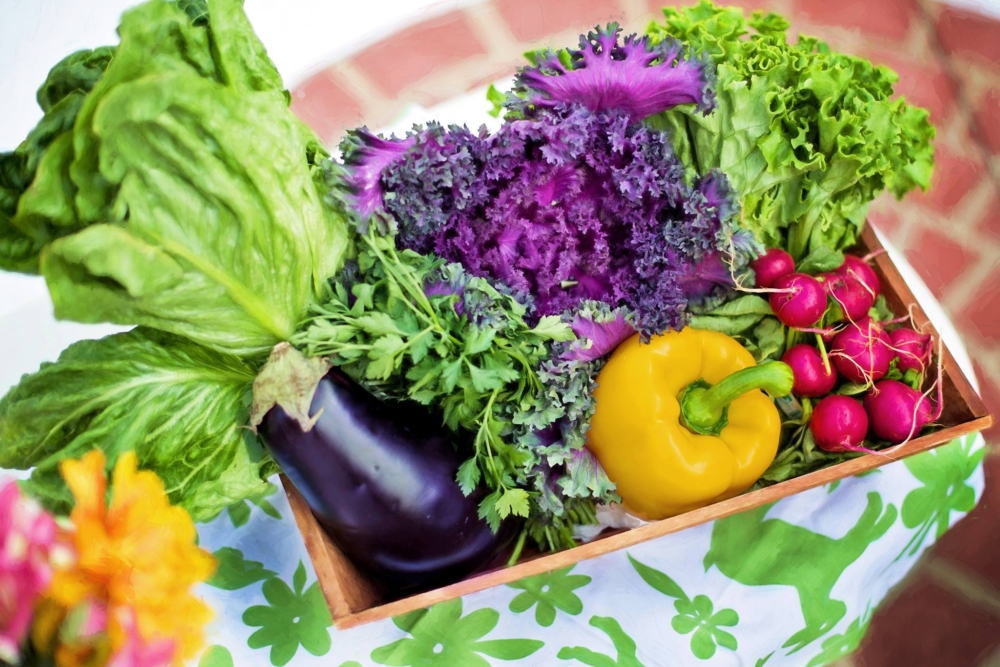 The regular rhythms of Spring are still being felt here at Common Ground; the trees are starting to bud, the days are feeling longer and brighter and the seedlings in the greenhouse are doubling in size everyday!
We can't wait to see you at the 2021 Seedling Sale! As the soil warms, we're approaching the time to plant and grow food. Growing your own food is both a pleasure and a blessing right now…and we'd like to help. Thank you for buying your garden or container plants from us this season. 
This year we are excited to add a Seed Swap on May 15th from 9:30-4:00pm! We will have activities (for kids and adults) and celebrate the beautiful diversity of these tiny living things that become the food we eat. Feel free to bring seeds to share (not required!), pick up some seeds you've been looking for, share a seed story and more!
We will also have some Basic Vegetable and Flower Gardening Kits that are perfect for a 4×8 raised bed. You can grab and go with a curated collection of plants perfect for your home gardening needs. More details coming soon!
CLICK HERE for a list of plant types and pricing. 
What you need to know about the CG Annual Seedling Sale:
All Seedling Sale shopping is open for walk ins except for some limited reservation only times on Saturday morning. We will make sure social distancing procedures are in place and that folks feel like they are having a safe Seedling Sale experience. 

You can

Sign up for a 20 min time slot

to pick out and purchase your plants on

May 15th 9:30-10:30am

. These scheduled slots are intended for folks who need a more predictably distanced shopping experience at our Seedling Sale. If you have a health related need or other concern and feel more comfortable having a scheduled time slot, then this option is for you!

 

https://tinyurl.com/cyavevbd

In advance,

look over our list of plant types and varieties and come with a list of what you are looking for

.

Please observe the

current standard of social distancing

(6ft distance, facemask)

Staff will help you find and pick out plants, pay and bring plants to a spot where you can put them in your car.

Please

bring your own boxes

if you are able.

You can pay with

cash, credit

(through an invoice sent at the time of purchase),

SNAP

or

check.
Please email farm@nhep.com if you have questions.
"We have always seen, and continue to see, food sovereignty as linked to freedom for people," said Leah Penniman of Soul Fire Farm. "If you can feed yourself, you can free yourself."