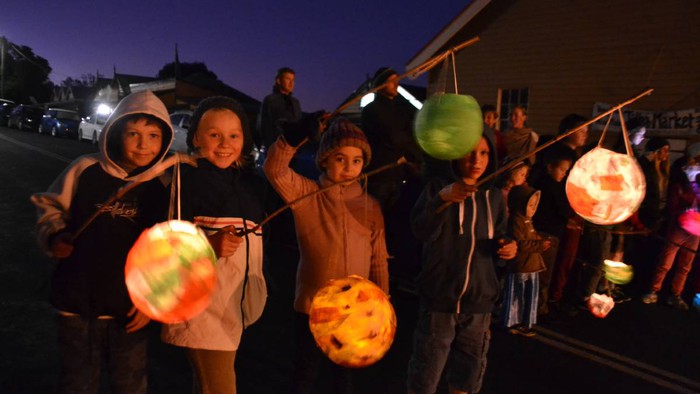 Winter Classes for Children: Solstice Celebration and Lantern Making
Dec 22, 2017 @ 2:00 pm

-

4:30 pm
Monthly classes from December – March
Who: these classes are for children ages 3 and up with a parent or caregiver (no drop-off option available for these classes). Siblings age 2 and under may attend at no charge with an enrolled older sibling.
Program fee: $15 per child ages 3 and up
Location: Common Ground, 358 Springside Ave, New Haven, CT 06515.
Space is limited.
Please register online HERE! We had a waiting list for most classes last winter.
You can register for individual classes – you do not need to do the whole series.
Fri, Dec 22, 2 – 4:30: Winter Solstice Celebration
**NEW this year! We look forward to making this non-religious celebration an annual winter tradition**
December 21 marks the winter solstice: the start of winter, and the longest night and shortest day of the year. Join us on Dec 22 to celebrate the slow return of the sun! We will gather indoors to make solstice lanterns and learn about the journey of the Earth around the sun that makes the seasons change. We will walk with our lanterns up to the campfire where we will enjoy a special hot Solstice drink and enjoy the light and warmth of the fire as the sun sets! Take home your lantern as a special reminder of this magical evening in the woods.
Fri, Jan 26, 1 – 3:30: Cooking and Nature in the Winter
Weather-permitting, we will cook on the campfire! We will venture down to the unheated greenhouses on the farm where winter spinach and other hardy greens are still peeking through the soil. We will harvest winter greens and use other stored farm vegetables to make a hearty soup. Then we will make some homemade garlic "bannock" bread with garlic from our farm, and roast the bread over the campfire.
Fri, Feb 23, 1 – 3:30: Little Tracks, Big Tracks
Cross your fingers for snow as we learn about how animals survive in winter. We will look for animal tracks, scat, and other wildlife signs and make our own big tracks in the woods as we stomp around in kid and adult sized snow shoes!
Fri, March 16, 1 – 3:30: Maple Sugaring and Campfire Pancakes
February and March are sugaring season in Connecticut. The sap flows strongly on sunny mornings when it is just above freezing. Hopefully we will catch a sap run and taste some sap right from the trees! We will check out the Sugar Shack and see where the sap is boiled into syrup, make and eat pancakes cooked on campfire (weather-permitting), and explore the forest for signs of spring.