School Garden Resource Center
Connecting school garden enthusiasts from all across the state.
What We Do
The School Garden Resource Center supports the creation and effective use of educational vegetable gardens in schools. We believe that by using our knowledge and resources to provide services and advice, training garden coordinators in schools and creating a network of educators committed to educational gardens we can help schools build, maintain and sustain thriving school garden programs.
---
To support school garden programs, we:
Plant
Garden Knowledge and Infrastructure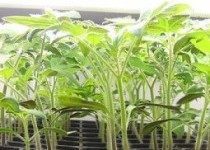 Work closely  with teachers, parents and administrators  to develop a customized garden plan for each school
Design and install gardens that are suitable to the needs of a school community
Support the rehabilitation of existing school gardens
Nurture
Curriculum and Teacher Training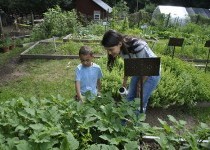 Assist schools in implementing school gardens that extend to the classroom
Train garden coordinators from within schools
Support the development of garden-based curricula and work directly with teachers to deliver lessons in their classes
Provide farm-based field trips that correlate to educational standards
Cross-Pollinate
Networking and Community Engagement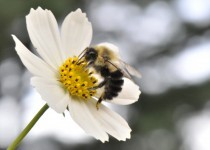 Connect schools to community resources necessary for long-term viability
Engage the school administration and staff as well as the broader community in supporting the school garden
Host professional development workshops and networking events
Share resources and opportunities