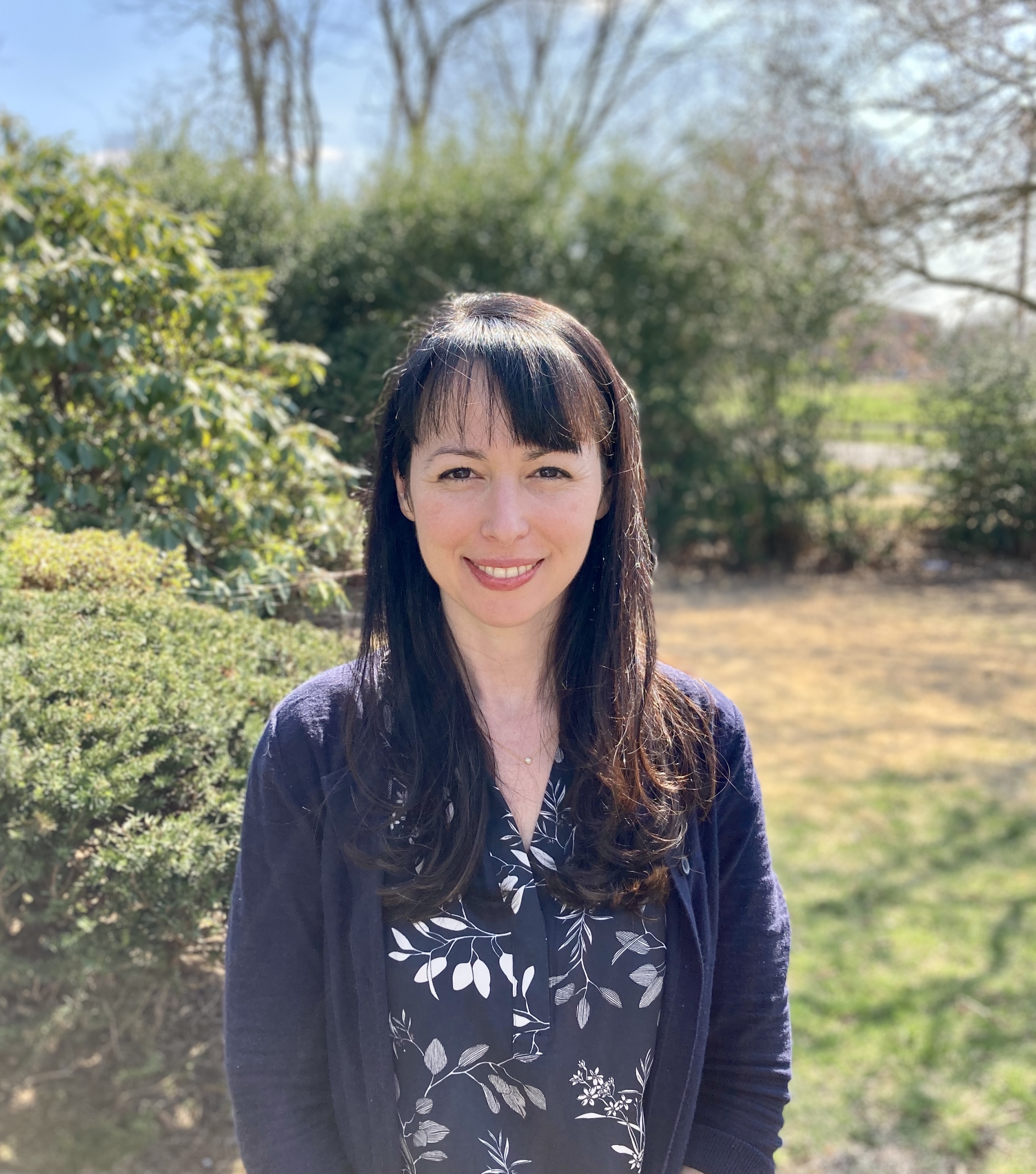 Rachel Haymann is the school social worker. Some of the things that she does at Common Ground includes providing therapy to students, and working with teachers and staff to best support students emotionally, socially and academically. 
She has been at Common Ground  for a little less than two years. 
According to Ms. Rachel,  "Common Ground is a great school and organization with a mission that aligns with my thinking of social and environmental justice."
Before coming to Common Ground as a social worker, she worked at the Yale Child Study Center as a multidimensional family therapist and an outpatient clinician. Before becoming a social worker, she worked at a large scale level in various ways and started off as a community organizer fighting for social, environmental and economic justice.