Join on September 25th – 27th to share in food and community. Feast 2020 will be a hybrid virtual and limited onsite experience.
Tickets sales are now closed, you can further support Common Ground's mission by
Making a donation.
Thanks to the coming together of many hearts and minds we are moving forward, in a new way. Rather than gathering together at Common Ground, we will be bringing the Fields home to you! Learn about the incredible Chefs of Feast here!
WHAT'S THE NEW FEAST LOOK LIKE?
When you purchase a ticket to Feast you support our youth, farm and community. Elect to tune in live for Feast events OR participate at your leisure as all activities will be recorded + distributed.

Every Feast ticket comes with the following:
– Access to live virtual cooking lessons by Kawit!, Sanctuary Kitchen and Firehouse 12!
– Full recipe kits for each lesson with our farm's fresh produce and locally sourced ingredients!– Samosas from Pataka Vegetarian Indian Food Restaurant – House of Naan's new project!
– Live music playing during Feast Box pick up by Caribbean Vibe Steel Drum Band!
– A made from scratch dessert by Common Ground Chef Faythiya Williams aka Chef T!
– A Common Ground bouquet ranging in size depending on ticket!
– A limited edition cookbook made by our students, and more!
* We now offer the first ever Feast Youth Ticket which includes youth cooking kits, recipe kits and access to a live virtual lesson with our baby goats!
* Accommodations can be made for all dietary needs. Please note when purchasing ticket.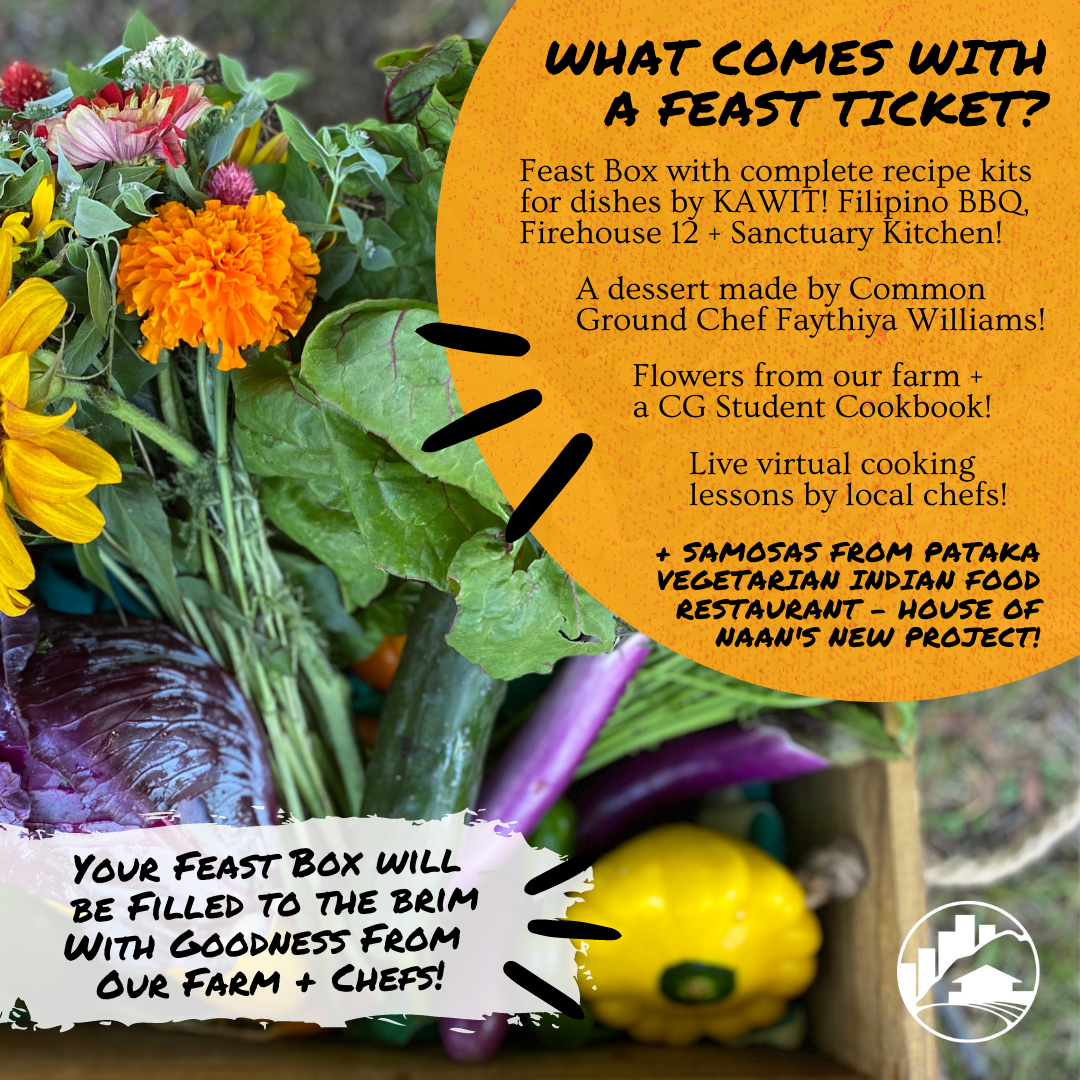 FEAST SCHEDULE OF EVENTS:
Thursday Sept. 24 and Friday Sept. 25th- 
Pick up your Feast Box or have it delivered. Sign up sheets will be sent out for a pick up time slot so that you can enjoy the Common Ground site safely. Depending on regulations at the time, enjoy live music while you pick up! *Local delivery restrictions apply.
Friday Sept. 25th –
Enjoy the first night of Feast with our featured chef from Firehouse 12! Tune in from 6:00-7:30 pm for a live cocktail (or mocktail) and vegan food pairing lesson with Mark Scialabba of Firehouse 12 and Audrey Nefores of Common Ground over Zoom.
Saturday Sept. 26th –
Enjoy the second night of Feast with our featured chefs from Sanctuary Kitchen and Kawit! Filipino BBQ. Tune in from 4:30-6:30 pm *with a break* for two lessons, a hearty vegetarian side with Sanctuary and a Filipino vegetarian noodle dish entree with Kawit!
Sunday Sept. 27th – 
The final day of Feast and our first ever FEAST FOR YOUTH EVENT! If you purchase a feast youth ticket, you will receive a youth meal cooking kit and access to tune in LIVE on Sunday from 2-3 pm for a youth lesson with our baby goats.
*All cooking lessons will be recorded and expect special visits from Common Ground staff and students throughout!!
TICKET OPTIONS:
There's so many ways to participate in Feast 2020! This year, you can purchase an
Individual (adult) ticket for $50, a 'Pay it Forward' ticket for $75, a Youth ticket for $25 or a Gathering ticket for $400.
Purchase your tickets today and check out ticket details below:

YOUR SUPPORT IS CRITICAL:
Due to the impact COVID-19 has had on our school, farm and environmental programs, this is our most critical feast yet. All the funds raised through tickets sales, donations, and sponsorships will go directly to our efforts to support our students, teachers, families and greater New Haven community. We are deeply grateful for your support of Feast. Make donation here!
Become a sponsor today! There's so many perks to sponsoring Feast. Learn all about them by clicking here! If you are interested in sponsoring this event — reach out to audrey.nefores@nhep.com today.


Featured Chefs + Community Partners: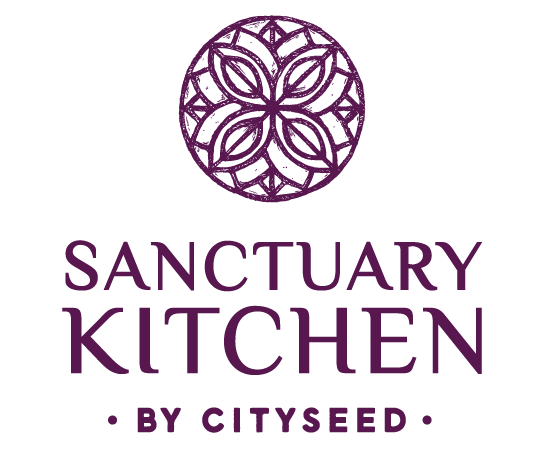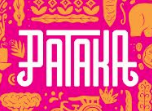 Sponsored by:
Bounty Sponsors: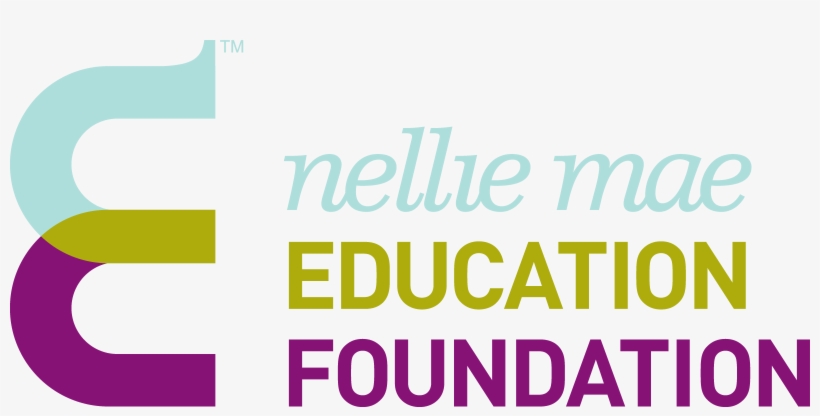 Plenty Sponsors: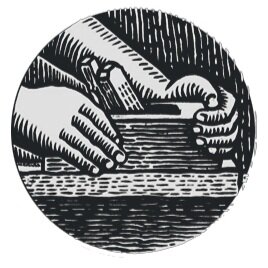 The Westmount Group, LLC

Harvest Sponsors:
 


Coleen Campbell + Family