Thank you for joining Common Table '21!
Dear Friends of Common Ground – it
was an immense pleasure to see your smiling faces, hear about your lives and share the magic that's been happening on our campus. Below find photos from the event
 – generously taken by volunteer Valerie Sielert – and reminisce on our time together!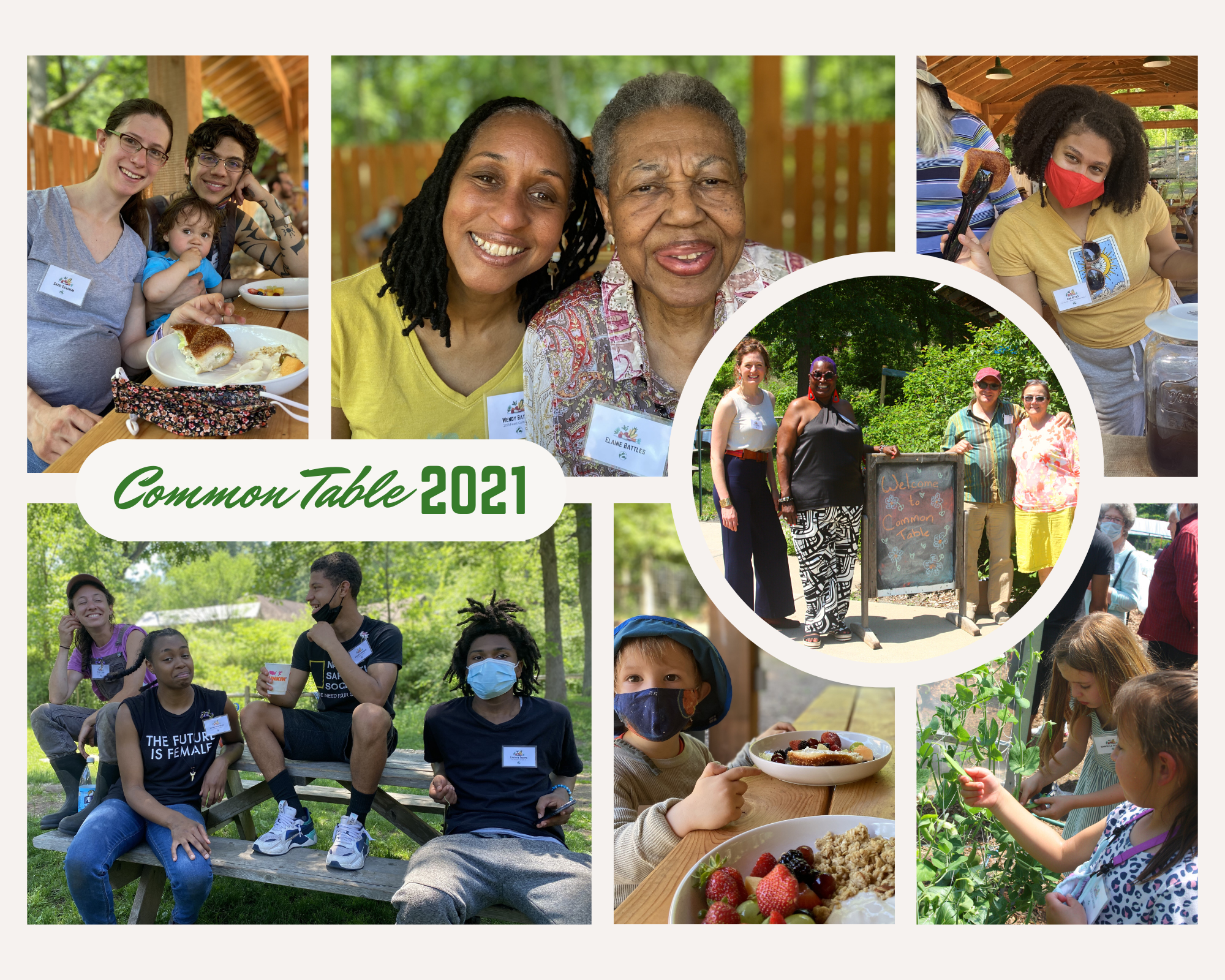 While you enjoy a mug of tea or a meal prepared with Tammy's herb blends, may you taste the love that goes into growing our crops and recall the powerful words of our students as they guided you through the fields. Through your support, you tend to this special place, and we are so deeply grateful for you.
BIG THANKS TO: East Rock Brewery, who donated beer for the afternoon session and Glass Jar Natural Tea, who donated her Sweet Southern Tea featuring Common Ground herbs! Other featured food & drink was from Café Rebelde, Olmo, Shaken & Stirred, Edge of the Woods Market and our friends at Massaro Farm.
Thank you all again, and we'll see you at Feast on September 25th + 26th!