Volunteers make Common Ground work. We invite you to share your hands, minds, and hearts — and to help us change lives.
If you'd like to get involved, please read the descriptions below, then complete the Volunteer Inquiry Form. Thanks for being part of our work!
---
Common Ground High School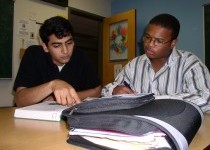 Special events help, tutors, mentors, and classroom assistants are all welcome.
---
Farm Volunteers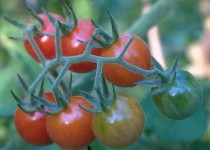 If you enjoy working outside, meeting new people, and learning more about how to grow food and care for our animals, you'll love volunteering on the farm. No experience necessary!
---
Children's Programs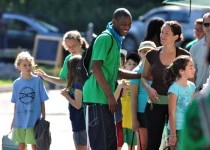 Join us for fun and adventure as a volunteer in programs for children ages 3 – 13!
Children's programs volunteers typically commit to a regular schedule for at least one season.
---
Volunteer Groups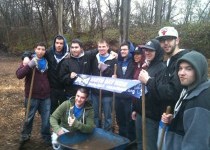 Are you the organizer of a GROUP that would like to help on the farm, around our campus, or with a special event? Groups of volunteers are very welcome!