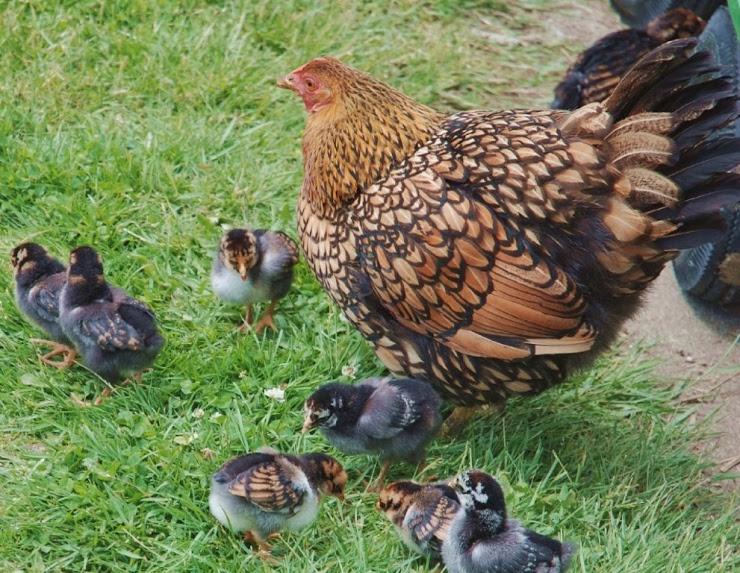 Layer Chick Pick Up Day: Pre-Order Required
May 4, 2018 @ 2:00 pm

-

4:30 pm
Thinking about raising your own small flock of chickens? Reserve your chicks now for pick-up at Common Ground in early May.
Pre-order of Chicks is required for pick up, please fill out this form to order
How old are my chicks?
They will be celebrating their first week of life when you pick them up!
How should I prepare my brooder?
Please see McMurrays Chick Care Tips webpage: https://www.mcmurrayhatchery.com/chickcare.html
Are my chicks vaccinated?
All of the chicks are vaccinated for Coccidiosis and Marek's disease meaning you DO NOT need to buy medicated feed.
Is there a minimum order?
Chicks like friends! If possible, it's recommended to get at least two for your flock.
Are my chicks hens?
These are sexed chicks and should all be female. Hatchery mistakes are uncommon but possible and we cannot take back any roosters in the event of a hatchery sexing mistake.
How much do chicks cost?
Baby chicks cost $8 each. You can pay in the form of cash or a check written out to the New Haven Ecology Project.
How do I know if you received my order?
You will receive a confirmation email detailing your personal order, pick up time, and final cost. Please note that we may run out of the exact breed(s) you have requested- we will email you asap in the event that we run out of a specific breed.